Keep trash where it belongs
(Right in the trash)
You may not be able to store a trash can in your car, but you can add this soft-feel, non-bulky Waterproof Nylon Car Trash Bag right over your car's headrest for a handy trash receptacle.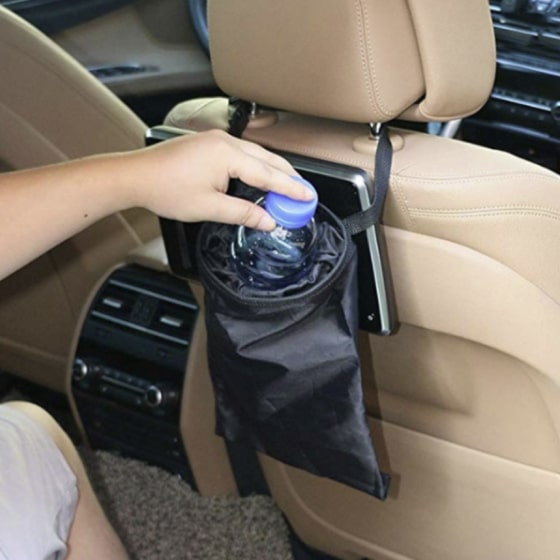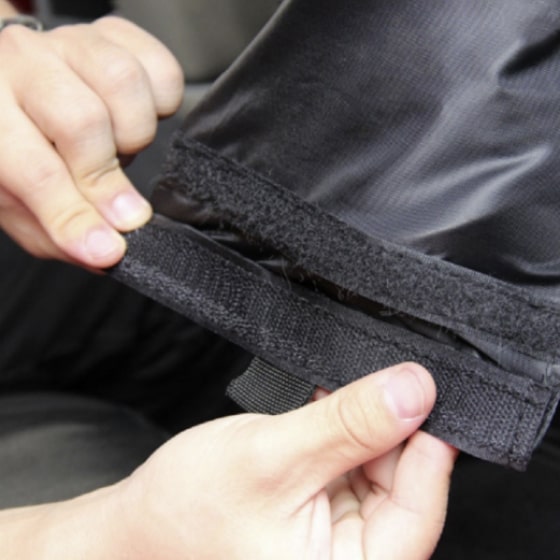 A convenient add-on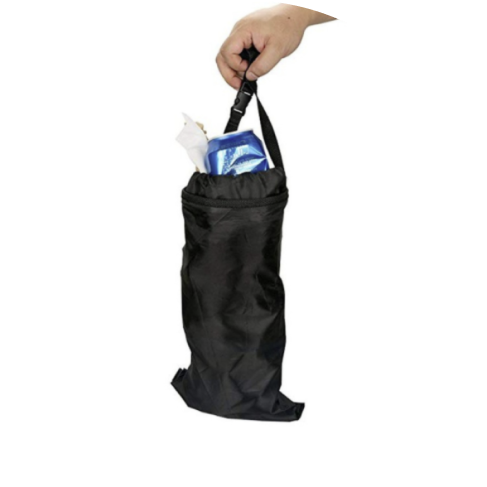 Sized to hold a decent load
This clip-on trash bag measures 14.6" x 7.5" (L x W) with a 12" round opening, for easy disposal of soda cans, chip bags, and more.
Spill-free performance
Soda kinda spill inside? Water dripped inside the bag? Don't worry — our performance-driven nylon material is waterproof for zero leaks into your car.
Hold on and close
An adjustable buckle strap allows you to customize the hold onto your headrest poles while a velcro closure at the bag opening provides easy access.