A new friend for your baby
Give your little one a bit of spa treatment
Everyone deserves some good spa treatment. And of course, little kids' skin and hair require exceptionally good care. Improve your bathing sessions with this sunflower-shaped shower brush!
Your baby will LOVE it.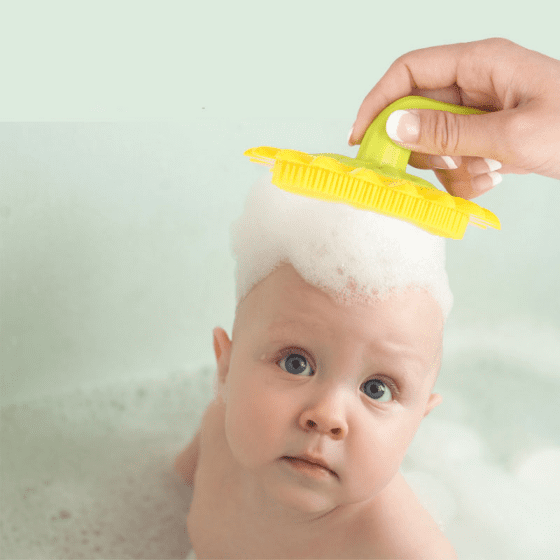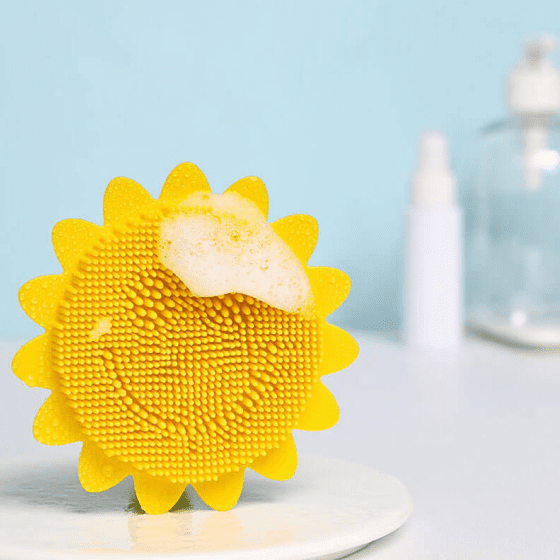 Magical flower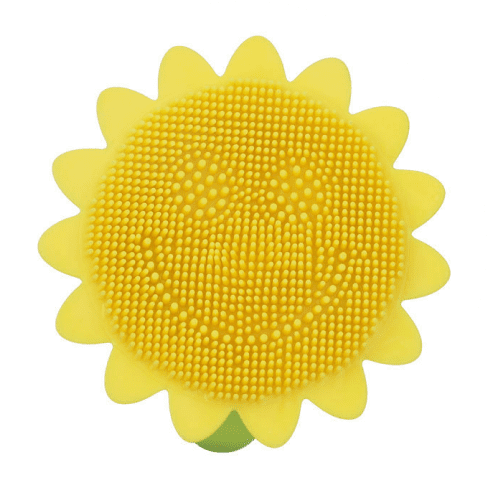 It's 100% safe
Free from BPA, phthalates, and PVC, this brush is safe for your baby. Food-grade silicone won't cause any allergies or irritation of the sensitive baby skin.
It's good for your kid
Firm but soft bristles massage the baby's head and body, increasing blood circulation and getting rid of dead skin. And this massage feels VERY nice!
A little spa won't hurt anybody
Your baby will love the sunflower-shaped brush! It looks cute, feels even better. And you'll love it, too, because it's very simple to use (a special handle makes it easy to operate) and store (thanks to the 3.03×3.93 inches of size). It will become an irreplaceable friend for you and your baby in the bathroom.