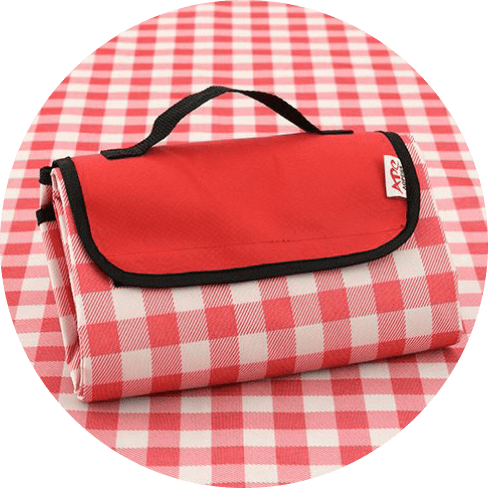 No more annoying bugs and dirty clothing
A red checkered blanket is both beautiful and practical.
This is the blanket for you if you want it to be vibrant, bright, and summery! It's not only cute, but also multifunctional. You won't have to worry about cleaning, storing, or using it! Nothing can distract you from enjoying the summer any longer.
Red protector of your fun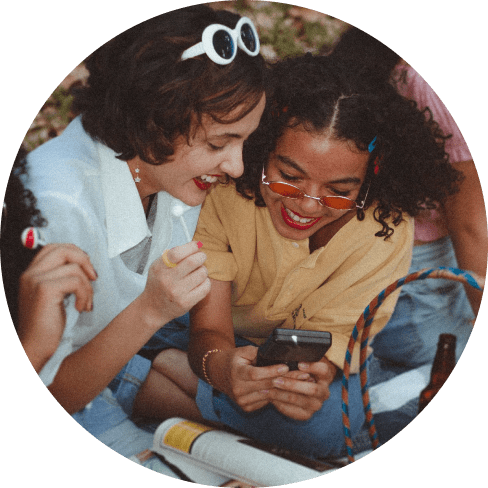 It's spacious and capable
It's a perfect square, measuring 78×78 inches, and it's spacious and portable! There will be no one who is left out of the festivities. Fold it up, and it'll fit inside any large bag with ease.
It is made using superb materials.
The blanket is stain- and dirt-resistant, as well as easy to clean. It's also long-lasting; you may wash and dry it without any issues.
Picnics won't be the same without it
This adorable blanket will quickly become your favorite picnic companion! It's a fantastic item that's colorful, practical, and easy to care for. Everyone can become comfortable and warm on it, and no pests or dirt can get to them. It's easy to transport and operate, and it's never been more enjoyable to dine al fresco!