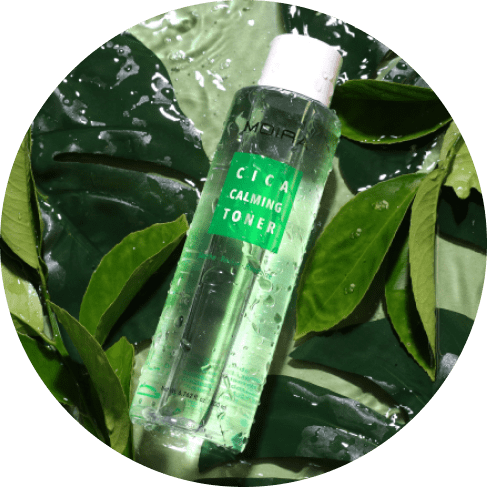 Fight redness + acne, gently
Soothe and calm irritated or blemish-prone skin post-cleanse with the Moira Cica Calming Toner. Formulated with centella asiatica, tea tree, and witch hazel extract, pacify angry skin and balance your skin's pH — all without irritation.
Gentle does the job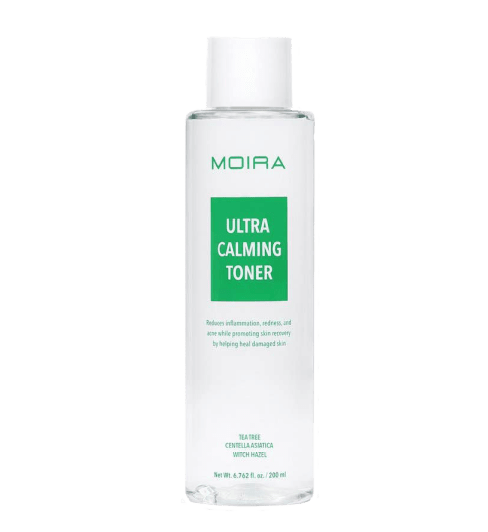 A mild astringent
A concoction of natural soothers like panthenol, centella asiatica, and hyaluronic acid hydrate and calm while tea tree and sage extracts help kill bacteria.
No baddies here
Our Moira Cica Calming Toner features no parabens, sulfates, or phthalates. The formulation is also gluten-free.
Become your best self
Inspired by the pursuit for flawless skin and makeup, Moira helps incorporate simple beauty into everyday life so anyone can be confident with their unique features and style. Be you — just better. Discover all the skincare and makeup of Moira today so you can be beautifully just you.
About Moira Cosmetics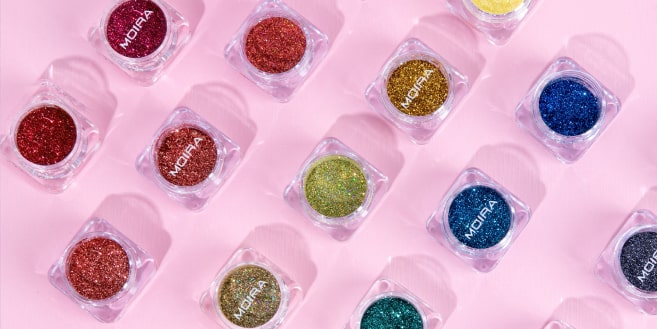 MOIRA represents the always-evolving woman. We offer more than beauty products; we provide unique tools for driving confidence, enabling women to awaken the inner beauty that already exists within. Contemporary, innovative, products offer exceptional quality and deliver professional results while still emphasizing simplicity. Our exquisite formulas are designed with all beauty needs in mind, making them the perfect one-and-done tools.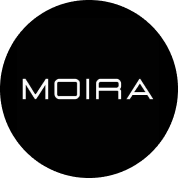 Designed In
Los Angeles, California