Cut back on loss. Ramp up on growth.
It's healthier hair for today and tomorrow
Tired of seeing hair come out in the shower or on your pillowcase? Hair loss is normal with age, but sometimes, too much is enough. So take control of bettering your hair with our Lumin Keratin Recovery Shampoo.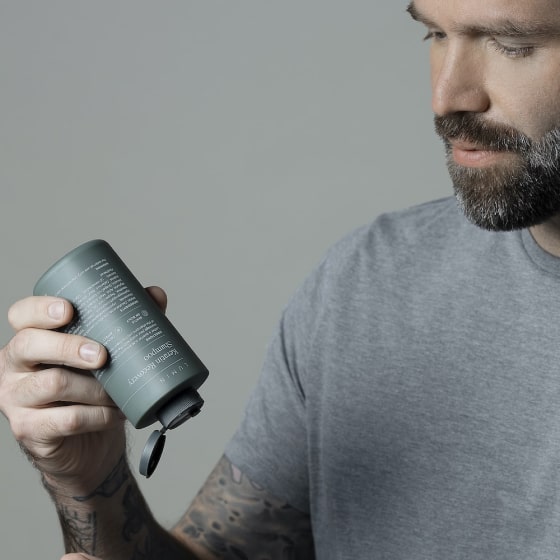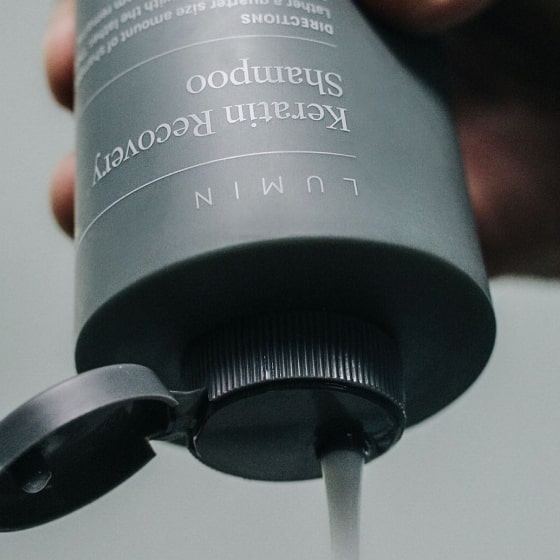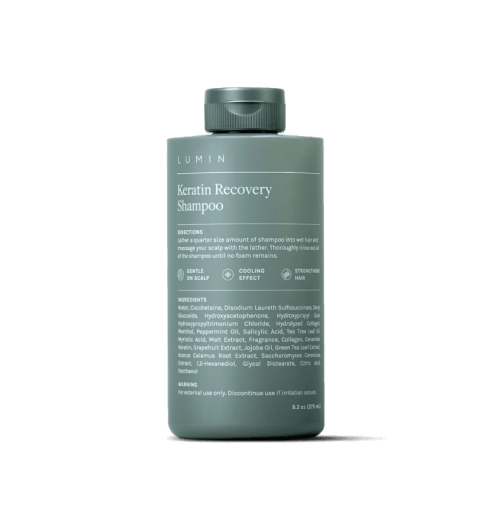 Get a grip on recovery
Fight back on hair loss with anti-fungal tea tree leaf oil, hair-follicle-strengthening ceramide, and circulation-boosting peppermint oil.
Easy peasy
Just a quarter-size amount is all you need every night to get the Lumin magic going. Lather and massage the shampoo into your scalp and wash for a cleaner, stronger head of hair.
Premium care, just for men
Lumin prides itself on quality ingredients that really make a difference. Go from ordinary to extraordinary with the Lumin line of skincare and haircare must-haves for a better, more confident you. Nourish hair and skin with natural ingredients in refreshing, high-performance formulations.