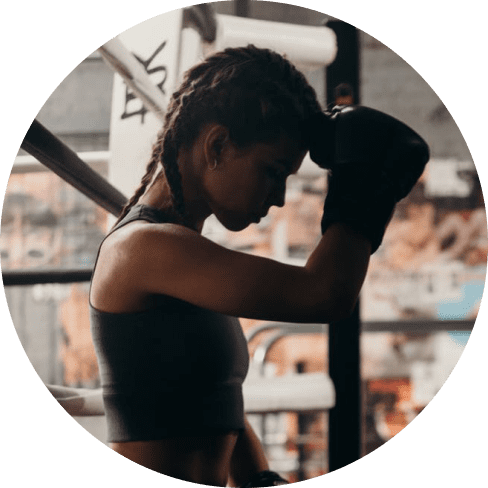 Comfortable training
Stay focused on your goals and nothing else
Comfort is a must when it comes to sports training. You need to be focused on the process and put the work in, not getting distracted by uncomfortable equipment and the inability to perform to the fullest capacity. These gloves are an amazing piece of equipment for any fighter.
Be the champion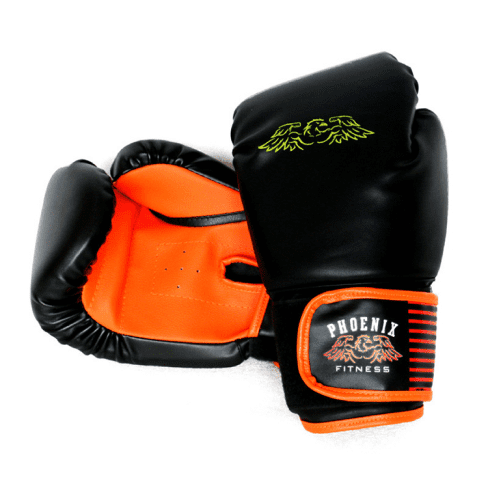 Perfect materials
Made from faux leather, these gloves are very affordable, yet have a great quality. They're easy to wash, scratch-resistant, and don't retain moisture. The nylon 11.81'' strap is also very durable.
They're versatile
Our gloves are amazing for boxing, sanda, taekwondo, and Muay Thai training. They also have a fire print on them, so they look cool to the audience.
A perfect solution for the beginners
Stylish, versatile, affordable, and simple to care for – that's what these gloves are. They're especially good for beginners who only try to test the waters because they won't spend a ton of money on this necessary piece of equipment. The weight of 10.58 oz makes them universal and easily adjustable!